Hi everyone,
I've a Mars C since an year ago, using Elegoo classic grey resin without problems.
But since a while, I don't know but all my prints have troubleshouting.
I'm printing very tiny items, 6mm to 20mm maximum, but mostly they are around 8mm.
I'm using Dotlbit FEP (0.015 to 0.02mm tick)
And I'm printing the whole tray almost each times.
Here my setting :
After a few layers, a kind of smudge sticks to the center of my print like a kind of skin. I thought of an agglomerate of flakes from unprinted media. I usually use 0.3mm supports. So I pump up them at 0.5mm even a while ago, I gone to 0.8.
what so ever the problem persists.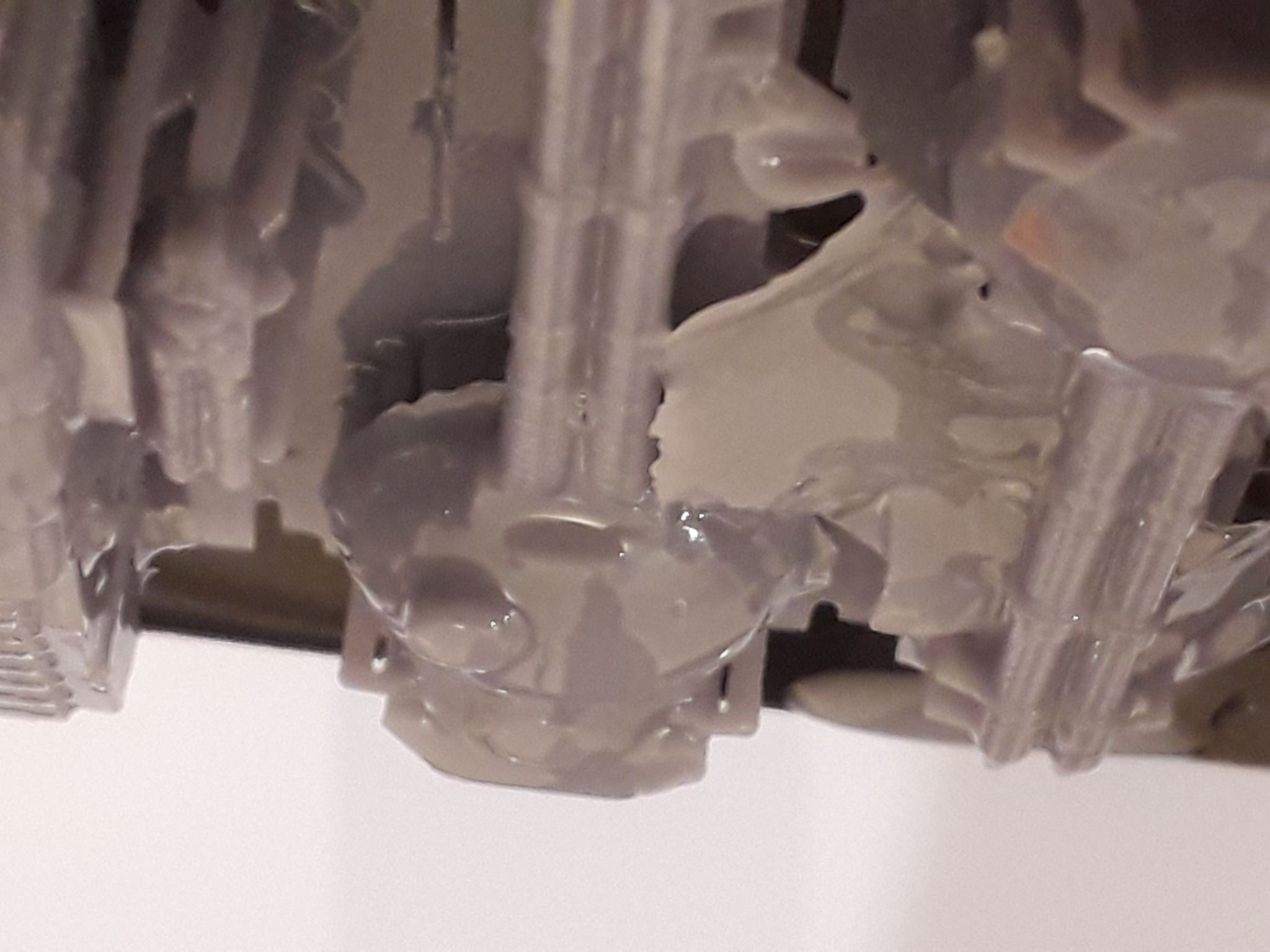 So I thought about the suction effect in the middle of the tank, I retensioned the FEP using the sponge method (
https://www.youtube.com/watch?v=tsokPTRL...ooOfficial
)
And today, It's even worse.
My print was good on a side of the tray not on the other where just half of the print was good. All the rest sticks to the tank bed.
Please do you have any ideas where can from my troubleshouting, it's already a month I broke my mind to know where are my mystakes and I start get crazy
Help !!!!
Thank you for the futures answers